Whether you're

 

anxious & depressed

 

or

feeling good but

ready to be great

micro-dosing can get you there!
Want to learn more about what micro-dosing 🍄 is, how it works, and why it's so incredibly effective?
Keep Scrolling!
What It's Like to Work Together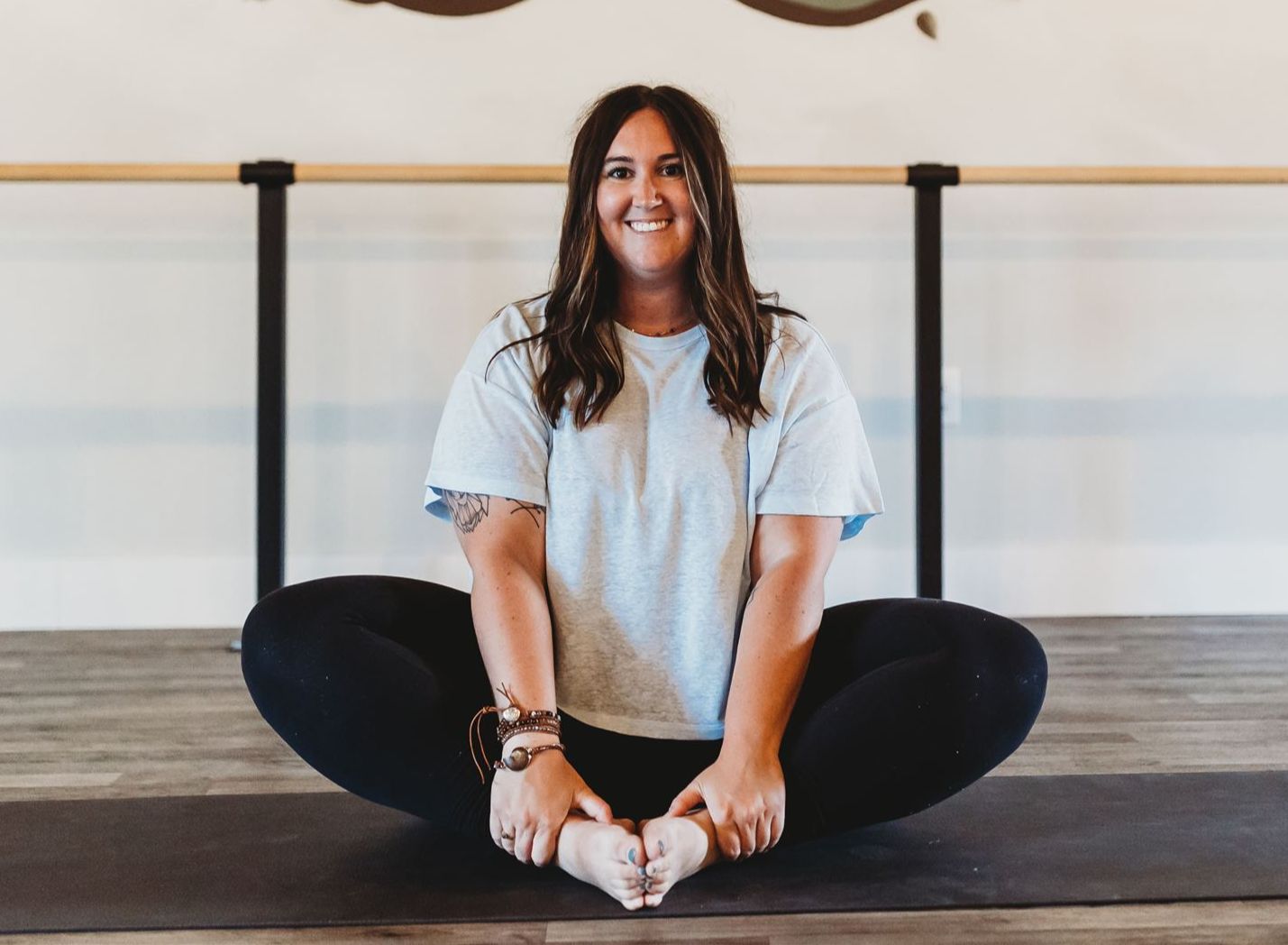 Liberate yourself from a decade plus of depression
"My biggest takeaway from [Uncover Your Magic] has been that there is so much more potential to enjoy life than I had previously experienced."
Natalie B.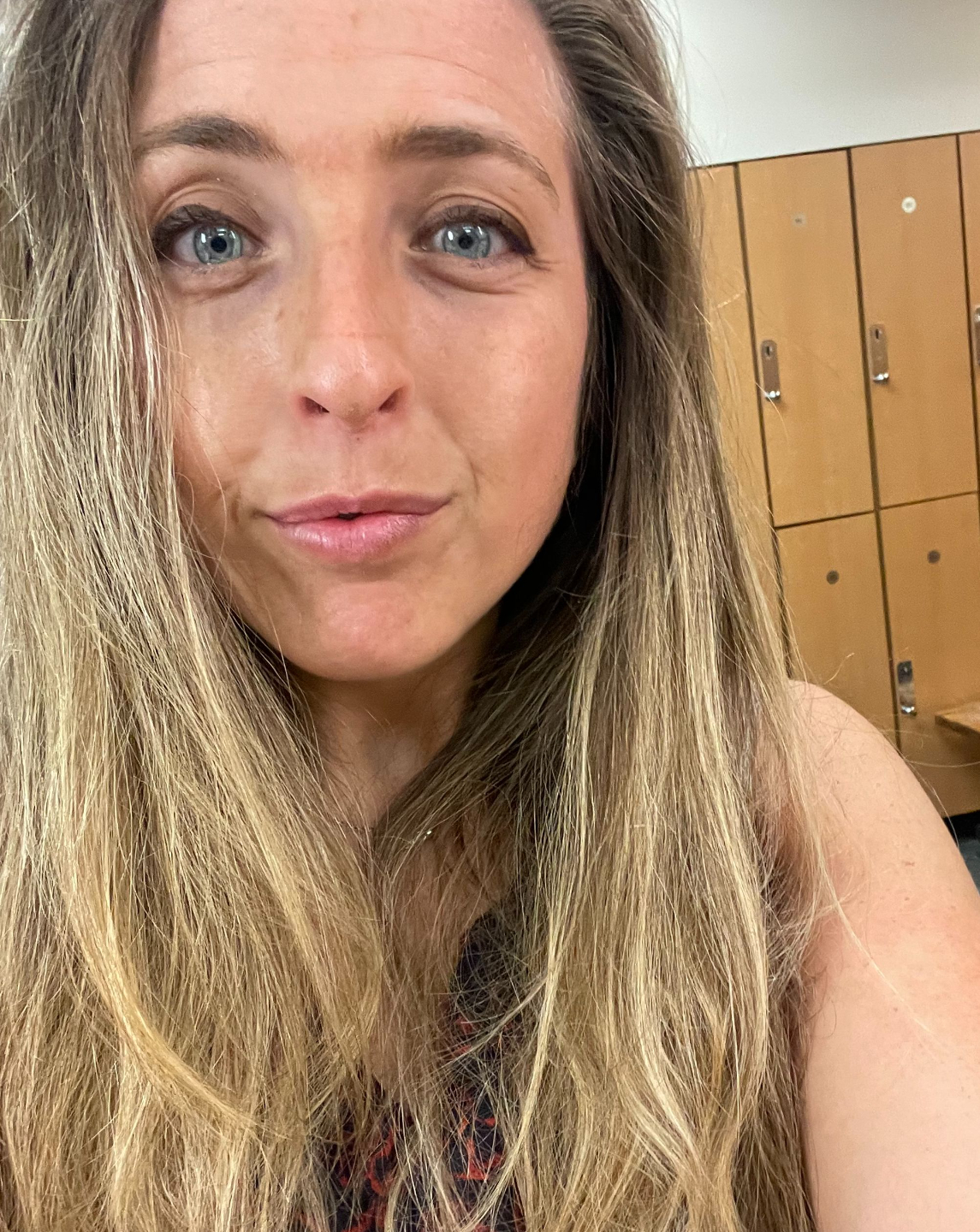 Find an inner peace you never knew existed
"When I started I was still struggling to believe that the way I can show up was enough. Today, I can confidently say that whatever I can get done without feeling completely overwhelmed is more than enough, always has been. My only requirement now is I listen to my own voice first, before anyone else!"
Steph L.
Trust that you are supported in this process
"Julie balances tough love and gentleness. She can support you with her high-level coaching when you are experiencing difficult times in the process with the ability to call you up into what's next in each conversation as well as hold space and love for your experience."
Emma L. 
Finally get the results you've been looking for
"I knew I need support processing things. I didn't know which tools to use to help me even though I had done so much other work on myself. It was hard. The day I found Julie was the day I started seeing the results I was hoping for."
Britt R. 
Stop stressing the small stuff
"The progress I made over the course of just a month was huge. My reaction to things that are triggering improved and I'm calm in situations that normally would stress me out."
Emily S. 
Make your life easier
"Everything just seems a lot easier. Waking up, going to sleep, my thoughts, my work, answering the phone and talking to people, carving out quality time with my husband."
S.P.
Hey, I'm Julie!
I'm so grateful you're here! You may not know me yet but I specialize in helping those of you who have it all but still don't feel satisfied. By utilizing the power of micro-dosing you can have your cake and eat it too!
My mission is to be the bridge between the Amazon jungle and the concrete jungle. I'm an equal mix science and spirituality. With a background in science and years as a former attorney, I know what the rat race is like. And speaking from the other side, I can promise you that life is better than I ever imagined.
Listen for some mind-blowing mindset shifts!
I'm Here to

 
Support
You
Whether you're ready to get started micro-dosing, are wondering if it's the right path for you, or just have a question - Click the link below to book a call.